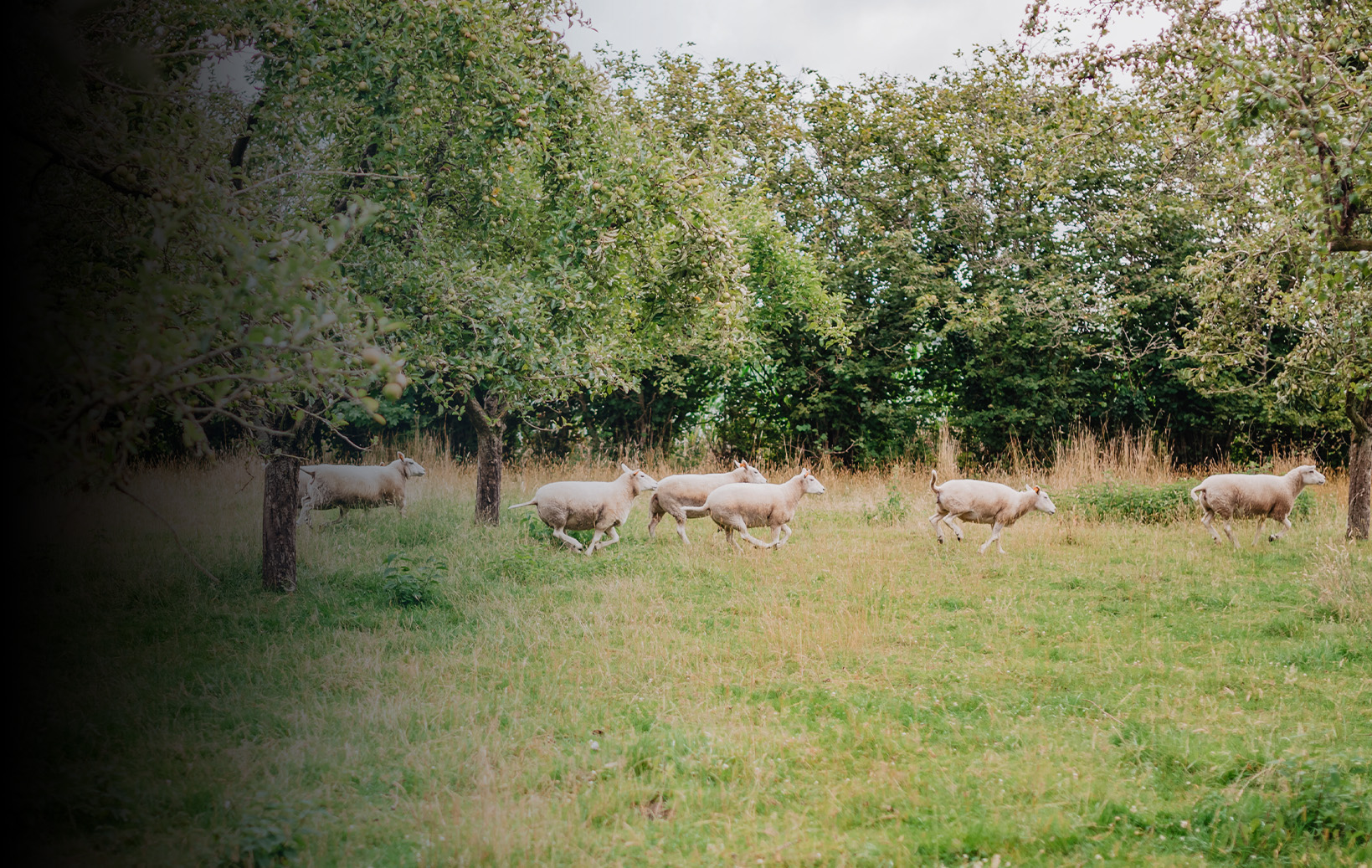 In the green surroundings of Begijnenbossen, Bart transformed the land into an area for food farming. Along with ten partners, Bart created a unique agricultural project from which he uses the harvest in his restaurants.
Bart's biotope! Awarded with two Michelin stars and elected as Belgium's best vegetable restaurant. A unique culinary experience where fine dining, nature, and art blend effortlessly.
Discover five of Bart's concepts in the famous Brussels food market – Gare Maritime. A genuine foodie experience brought by multiple food kiosks, each with a unique menu and identity.
POSTUUR is a creative, fun, and healthy food concept with day-to-day fresh and qualitative products. Breakfast, lunch, cocktails… fast (good) food restaurants from New York inspired this incredible place in Berchem.
Sapphire House Antwerp represents an invigorating, luxury lifestyle that reflects the authentic Antwerp way of living. It stands out, because of its location, architectural character and unique history.
A new food concept nearby the waters of the Schelde river. Focusing on fresh and organic products, this place-to-be will include a fish restaurant and market, and a terrace overlooking the water.
(Opening 2022)
In the outstanding Sapphire House, located in the historical city center of Antwerp, you can find the brand new plant-based restaurants: PLANTn and WILDn (opening 2022). PLANTn brings plant-based food around the clock in a unique and relaxing bistro setting. At WILDn, Bart will create a culinary temple, taking plant-based food to new heights.
Classic and traditional Belgian specialties brought in a street food style. Enjoy Belgian terroir and modernity at Gare Maritime in Brussels!
About
Bart De Pooter is a culinary entrepreneur, best known for his two-Michelin-starred restaurant Pastorale. Bart's cuisine is marked by balance, simplicity and pureness. Fueled by a passion for hospitality, he creates beautiful places and exceptional food to enjoy.
More about Bart
More about Bart
Blog
Antwerpse handjes
Ben je gepassioneerd door gastronomie en droom je ervan om te werken met een van België's meest getalenteerde sterrenchefs?
(...)
Careers
We are constantly looking for new talent! Find vacancies for our amazing, challenging jobs all over Belgium. Ready to start a culinary story together?
Discover all careers
Discover all careers
Press
Stay up to date with the latest stories! Discover all news articles about Bart De Pooter.
Go to overview