Antwerpse handjes
Wij zoeken collega's! Ben jij gepassioneerd door gastronomie en droom je ervan om te werken met een van België's meest getalenteerde sterrenchefs? Grijp dan nu je kans! Wij organiseren op 15 mei & 12 juni een exclusieve jobdag om nieuwe mensen te verwelkomen in de concepten van Bart De Pooter Stories.
Verlang je naar een 4-daagse werkweek, een grote flexibiliteit en de mogelijkheid om te werken met dynamische concepten (zoals visbereidingen, houtskoolkoken, plant-based fine dining, etc)? Of wat dacht je van een samenwerking met evenementen als Tomorrowland? Bij ons vind je niet alleen dit alles, maar ook prachtige doorgroeimogelijkheden en nog zoveel meer. Lees verder en ontdek wat we voor jou in petto hebben!
05/04/23
Schrijf mee aan ons unieke verhaal!
---
Tijdens onze jobdag op 15 mei krijg je de kans om een kijkje te nemen achter de schermen van Bart de Pooter's culinaire rijk.
Je ontmoet het toffe team, ontdekt de innovatieve concepten en leert meer over de mogelijkheden om je carrière een vliegende start te geven.
Of je nu een ervaren chef-kok, een veelbelovende souschef, een enthousiaste keukenhulp of een gepassioneerde zaal/barmedewerker bent, er zijn mogelijkheden voor iedereen die zin heeft om in de hospitality te werken. Wil je bijverdienen als flexi-jobber of als student? Ook dan maken we graag kennis met jou!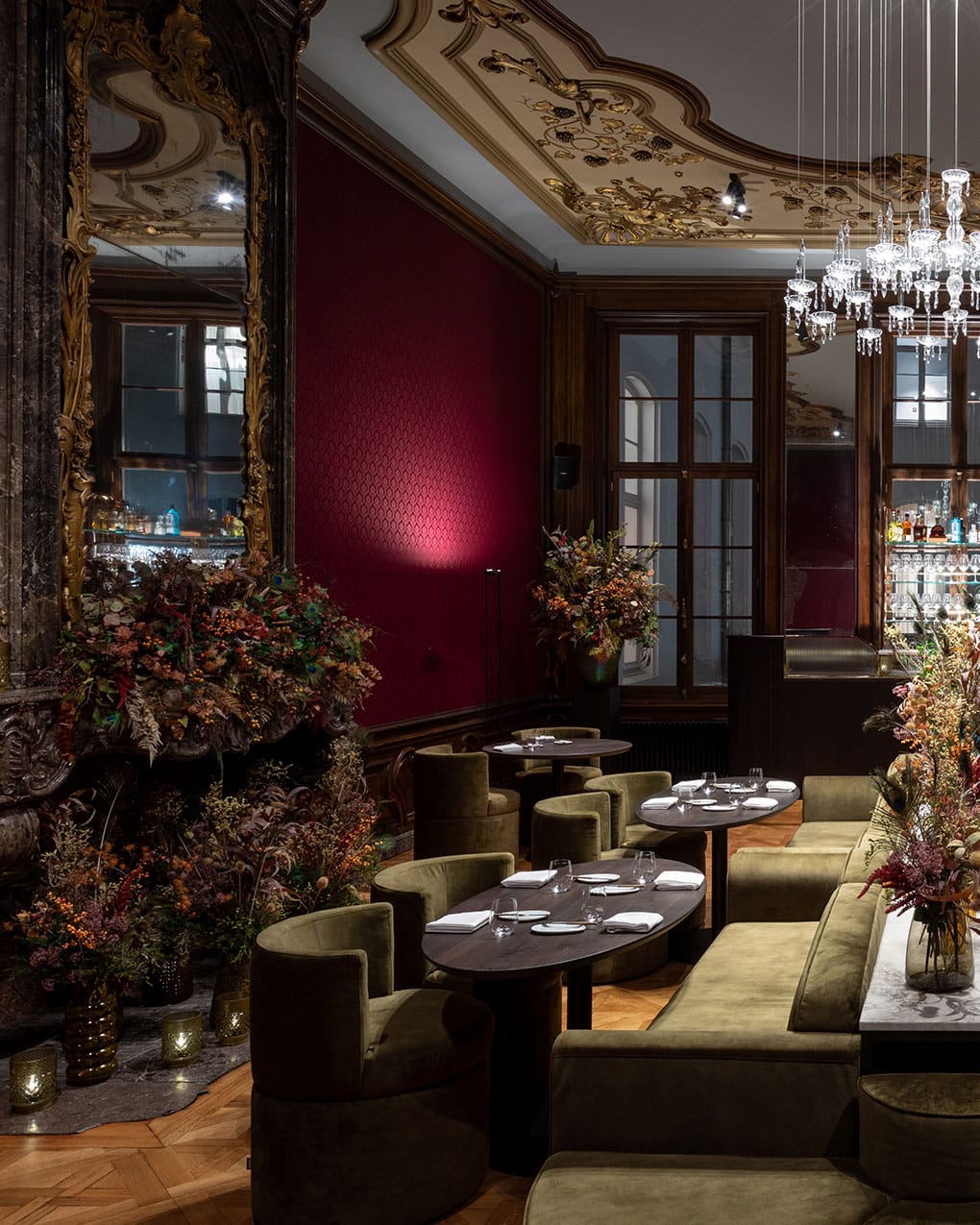 We zijn op zoek naar…
---
… jou als je interesse hebt in een mooie horecajob bij een van onze dynamische activiteiten. Dit kan op basis van een:
Voltijds dienstverband
Deeltijds dienstverband
Tijdelijk dienstverband
Onbepaalde tijd dienstverband
Freelance dienstverband
Oproepcontract
Flexi-job
Studentenovereenkomst
Programma jobdag
---
Wanneer?

Maandag 15 mei 2023, van 14 – 20 u
Maandag 12 juni 2023, van 14 – 20 u

Waar?

Restaurant Vis van A (Rijnkaai 100, Hangar 26/27, 2000 Antwerpen)
Parkeergelegenheid voor de deur.
Bereikbaar met tram 7.

Dagindeling:

Een kijkje achter de schermen van Bart De Pooter Stories (+- 1 u)
Hapje en drankje
Interviews (+-1 u)
Klaar om mee te schrijven aan ons verhaal?
Sta jij op het punt om een van onze nieuwe teamleden te worden? Benieuwd welke mogelijkheden er zijn? Meld je nu aan voor de jobdag op 15 mei of 12 juni!
Kan je niet op onze jobdag komen, maar heb je wel interesse? Of heb je een vraag? Neem contact met ons op via work@bdpstories.com