Deze pagina is ook beschikbaar in het: Nederlands.
Bartender
Vis van A
Within the iconic walls of Hangar 26/27, a monumental warehouse on 't Eilandje in Antwerp, you can find 'Vis van A'.
Bart De Pooter, two-starred Michelin chef at Pastorale, is creating a fantastic fish restaurant. He develops a fresh and unique concept that offers accessible but high-quality seafood. Think of fish & chips, lobster grilled on the charcoal grill, eel on the teppanyaki, sushi, and a superb platter de fruits de mer.
Want to be on board with this fantastic concept?
As a Vis van A bartender, you carry the profession's passion. You present signature cocktails, mocktails, champagnes, and wines. But your professional pride goes beyond shaking, stirring, tapping, and pouring. You are the cheerful and friendly host(ess) with an open-minded personality who arranges everything behind and around the bar.
OCCUPATION: Full-time
LOCATION: Antwerp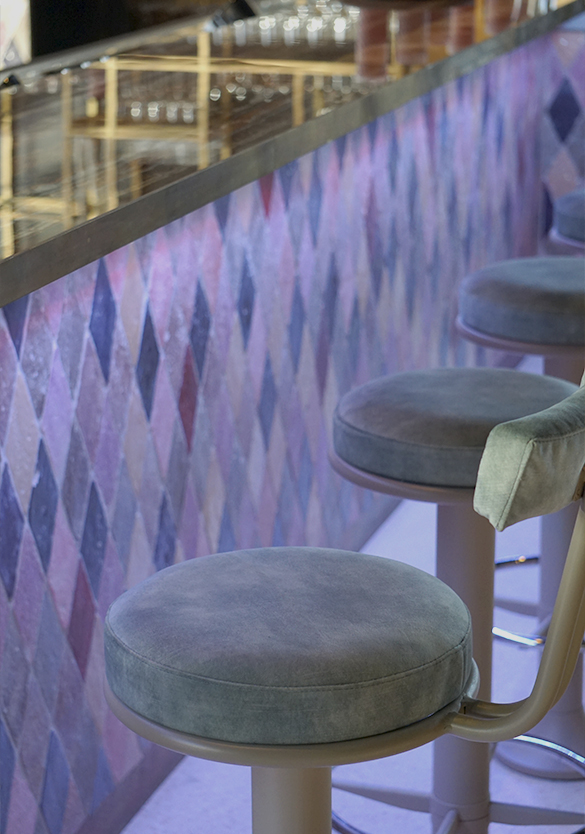 Responsibilities
You offer the guests a warm and gracious welcome.
Together with the team, you create a relaxed atmosphere with a professional and personal approach to the guest.
Assisting the guests with drinks recommendations.
Preparing various cocktails, mocktails, and aperitifs.
Preparing hot and cold drinks.
You work with the team to deliver excellent service and quality.
You help to guarantee order and tidiness.
Profile
You are hospitable, friendly, and have honest politeness.
You have a neat appearance, and you are punctual.
You are eager to learn, flexible, and a real team player.
You can work independently and act in a collegial environment.
Eye for detail and hands-on mentality.
Enthusiastic, eager to grow.
Offer
You get the opportunity to develop yourself further.
You are part of a young and dynamic team.
You work at an inspiring location, in a concept by two-starred chef Bart De Pooter.
Full-time contract and interesting remuneration package in line with your experience.
4 day workweek.
40 hrs per week.
20 statutory vacation days.
up to 12 extralegal vacation days.
Apply
Eager to create a story?
We are always looking for talent with a passion for the culinary world and hospitality. Are you motivated and ready for a fabulous culinary journey? Let's create a story together!